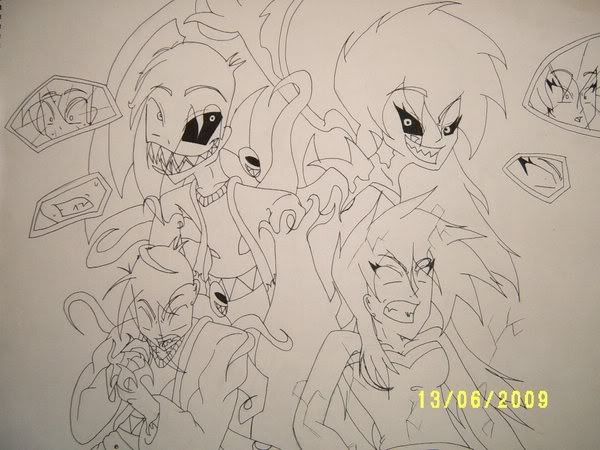 ok so here is crossbone's half of a collab we both did(we did one poster each because of distance) so luke and demon luke are his and lizzie and dark lizzie are mine:)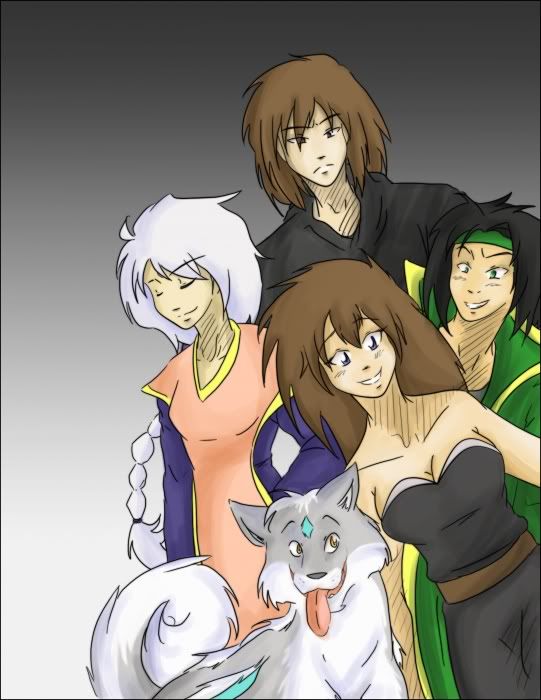 Here's an awesome fanart done by Jelleh-the-bean!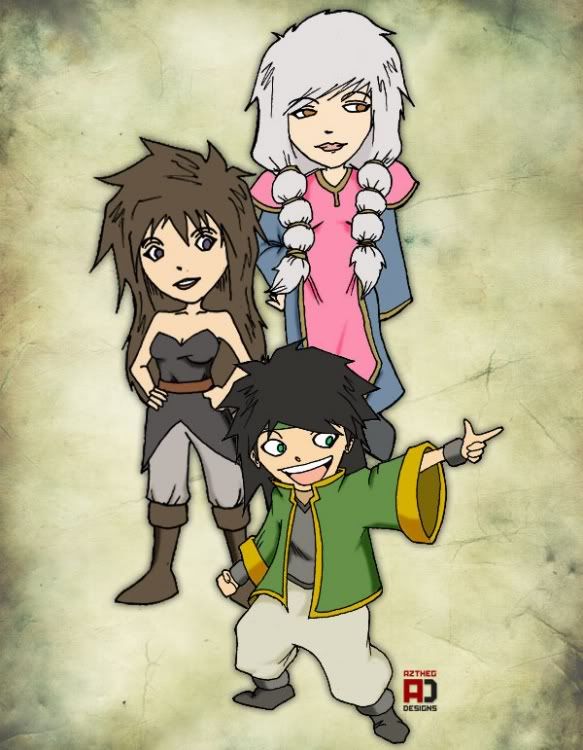 yet another awesome fanart done by AZTHEG! He's also got a pretty cool little comic going on called INVICTUS hosted on DrunkDuck! It's got a charming art style and the storyline is awesome ( and also was a featured comic ) so if your ever around there be sure to drop his comic a visit!
this lovely pic was a gift from Alicedarabbit!!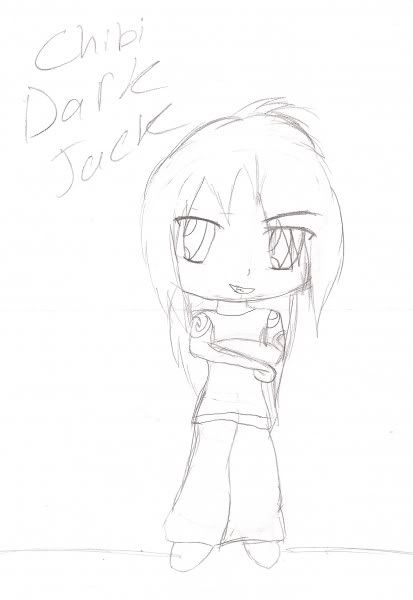 This was actually drawn back in high school by one of my partners in crime lLover26. She was one of the first to ever read the first version of light within shadow. Finally got around to posting this since Dark Jack has been introduced in the comic now!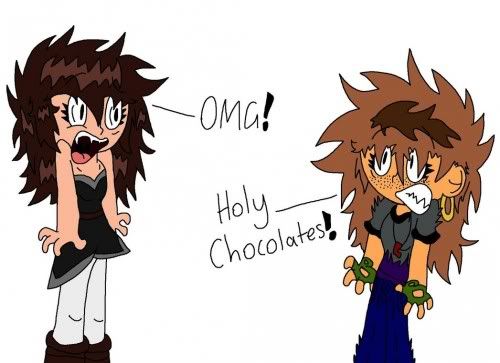 This funny little meet up was drawn by LizzietheRatcicle! Her character is also named Lizzie lol

Ok well I was holding a create your own character contest for the comic. The winners got there characters in the comic....but i liked all the entries so much i decided that everyone WILL get their character in the comic, some just have more screen time to others (first and second places winners) anywho so i drew up a group shot of all the new characters to be in the comic =)