JES I GOTS WATERMARKS ON STUFF NOW!! cause ya know they be my drawings :)
Oh and stuff will be added in as umm..whenever I draw it lol
Alrighty here's Hell's highway concept...This really won't be seen until much later int the comic ^^;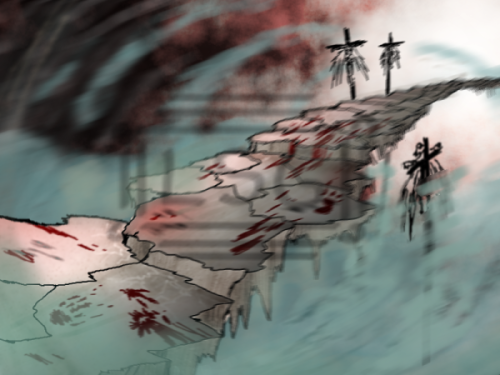 this here be the concept for the base of the tree in Eternal Valley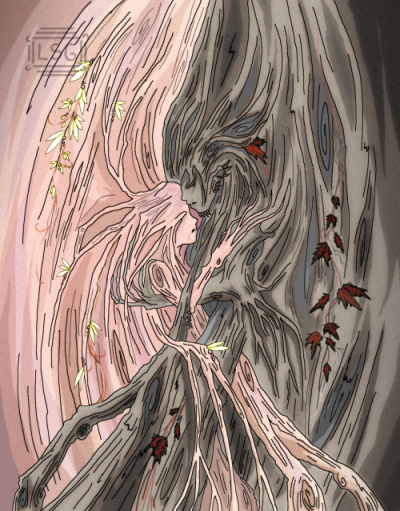 Ok remember that old WIP of dark JAck I posted?? Well here's the reworked version!
here's A dark Lizzie design..Probably be alot more changes to this one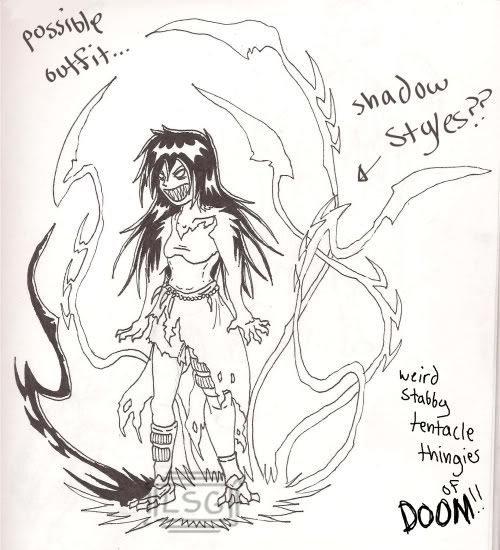 Some Female angel concepts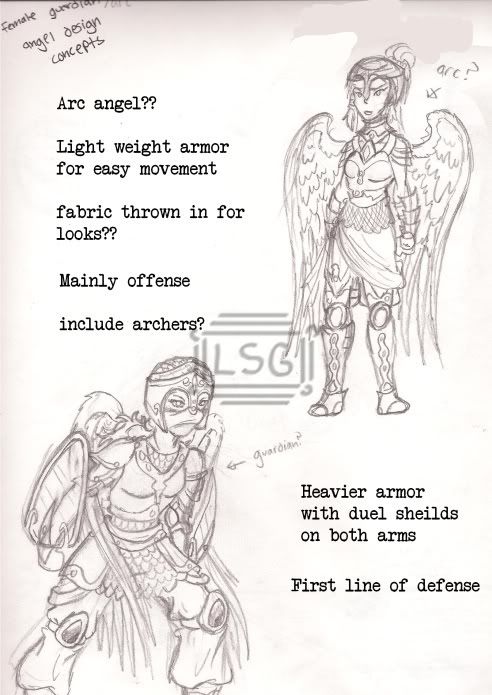 Some panels from the very first version of LWS! Man I still remember first drawing these a long time ago! I'm honestly still amazed the comic's that old.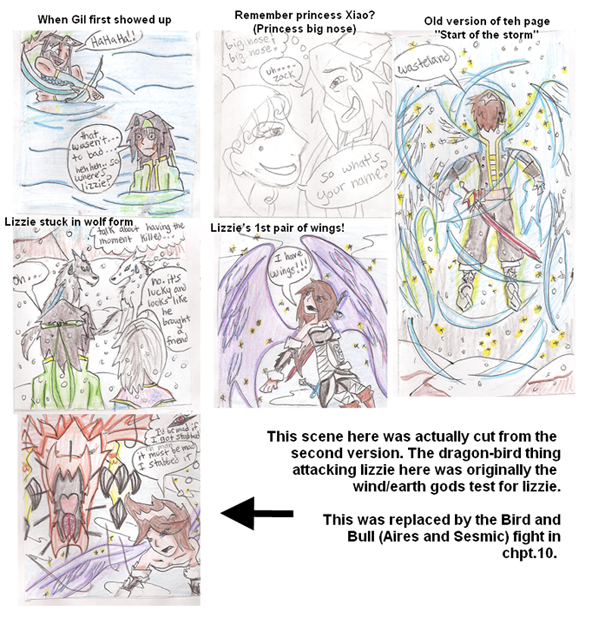 Ok well here's what I hope will be the final FEMALE arc angel design...what do you guys think?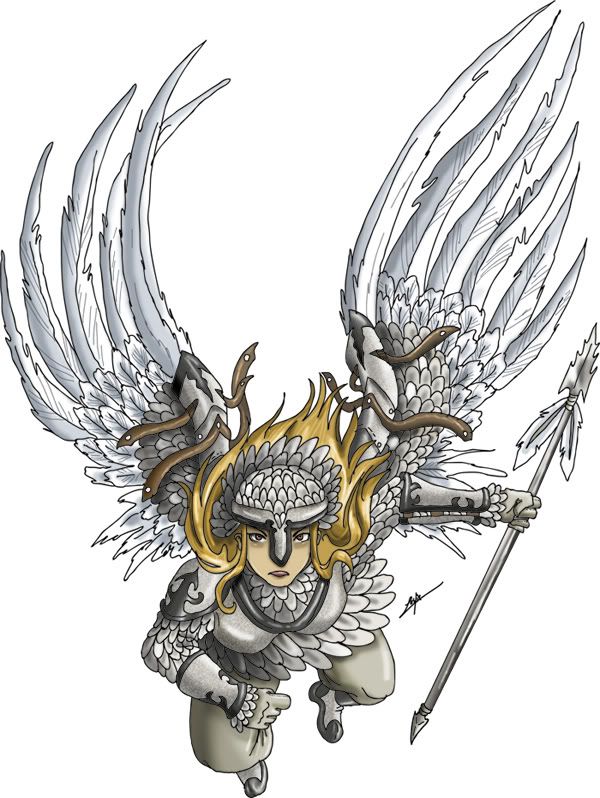 Here be the male equivalent to the girly above